In 2020, we gained support from the award winning documentary maker Anna Keel and sponsors, to make a short 8 minute documentary to highlight the impact of our agricultural project. Through the eyes of the young apprentices, we explore how the agricultural project supports them, their community and how they use the skills they have learn't to peer educate other young people to become self sufficient. The community highlight how the training in agricultural has given them the skills, knowledge and how its increased their sustainability to reduce poverty.
In 2021 the Bumba Foundation had been operating in Uganda for 10 years and as part of the review of the impact of the work, we were sponsored to create a documentary about the charity and what had been achieved. In the documentary, Martin the founder shares his insight into why the charity was set up, what makes it different and the drive to support the communities to be sustainable and self sufficient. Through the film, we hear from the community, the young people and the Bumba Team on what is different about the Bumba Foundation and the "ripple effect".
The making of the Documentary Films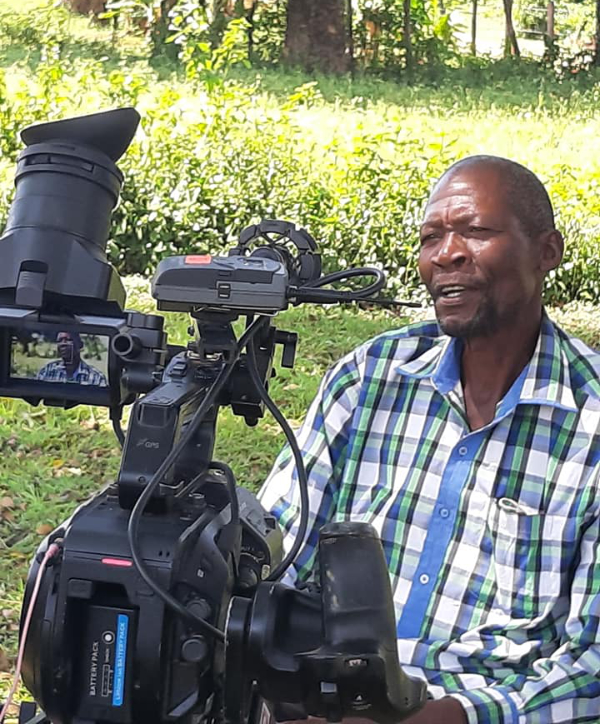 To support the awareness of our projects, we worked with Anna Keel (an award-winning film maker and director) to create a short documentary which explores and demonstrates the impact of the work of the Bumba Foundation. The short documentary "We Will Grow" was released on YouTube and explores the impact of the Bumba Foundation agricultural project through the eyes of the young people involved in the apprentice program and how the projects can make a big difference in supporting sustainable community development.
To increase the awareness of our work and gain additional support, the film was entered into a number international and UK film festivals and we were selected for a total of 16 film festivals and won 7 awards (best Documentary Film at Venice, California), Best Short Film at the Women's International Film Festival in Andover USA, Best Cinematography at Paris and at Arizona we won Best Short Documentary, Best Documentary Director and Best Cinematography. On the 22nd March we were selected for the final of the Charity Film Festival at the Odeon Leicester Square in London and we won the silver award in the peoples vote, which was an amazing achievement for our small charity..